A few weekends ago, i decided to go to La Bresse with my youth group from
Trinity Church
! I found it a 'little weird that the youth group was open to people that had already finished school, as at home in Sydney, i am a youth group leader, rather than a participant in youth group.
Anyway, after much contemplation, i finally decided to go on the Church weekend away, rather than to amsterdam, decision made!
And let me tell you, it was definitely one of the best choices i have made this year (not that that is hard, only being 1.5 months into 2011.
Happy Valentines By the way.
link found
here
.
anyway, back to the story. I had a ridiculous amount of fun, and got to spend time with God, something i felt like i have genuinel lacked since coming to Stras about a year ago now. We were doing a lot of singing, eating and even got to fit some skiing in too! It was ridiculously hilarious watching so many n00b skiiers attempting to get down the slope, and all in all was a weekend greatly appreciated by all.
I met peeps that i usually wouldn't have, and have since, followed up with some people, namely Yanou and Davidou.
I must say, i didnt realise that God really does work in mysterious ways. We were all going through tough periods in life, and he seemed to bring us together. I felt like the whole of last semester, i was out at least 5 times a week, partying and getting nowhere in life. I feel like i am actually getting somewhere at the moment.
In the past few weeks, i have spent so much time with Yanou (her blog
found here
) and Davidou, and i feel like we are definitely having some good fellowship. We have started morning breakfast/prayer sessions, no one of which, we have all been on time to. Once at Yan's house, they have now gradually moved into my house, which is great, seeing as i dont have to move far from my bed to the kitchen for breakfast, yahoo!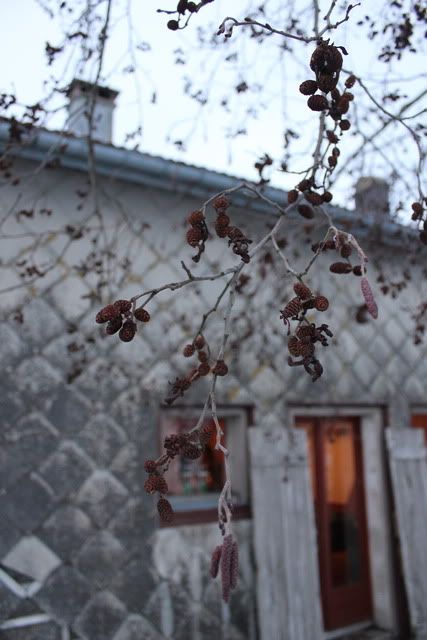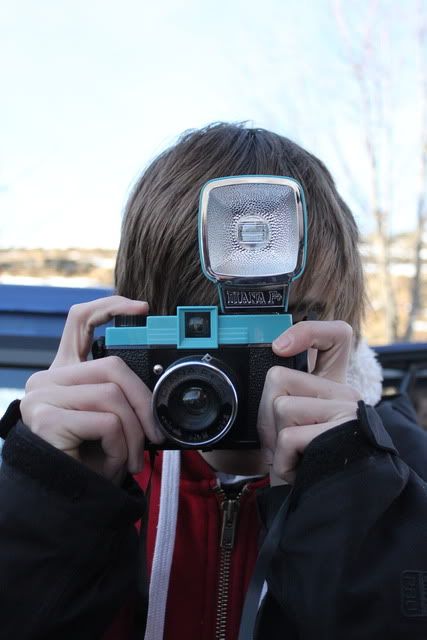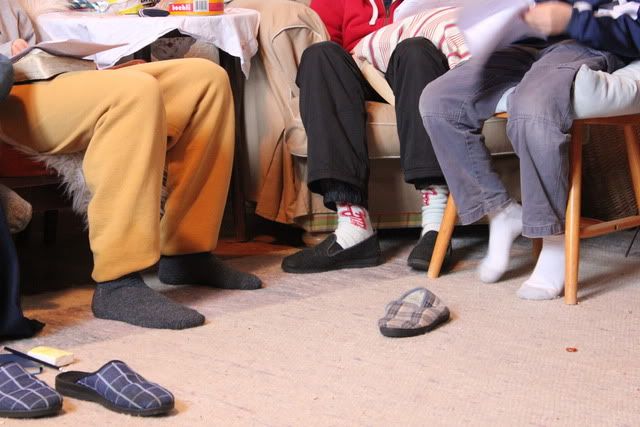 Libellés : Strasbourg